Piscina blue
Posted by JEEZA JAMEEL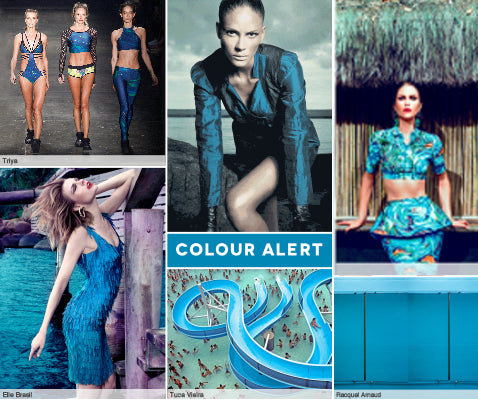 Piscina blue is here to save us all! Cool & calm just what we need  to get through the day!
A bold color for any occasion be it a party or a work event. This blue is sure to draw all attention towards you and only you! Piscina blue works wonders for cool toned skin. It brings out you natural pinkish or bluish undertones.
Our work and play collection features a beautiful piscan blue 9 to 5 look with modern bishop sleeves and a gathered hem, perfect for an everyday office look. In other blues, we've got a chic 9 to 5 look long sleeved and true to size fit with the right amount of detail for you. Now let's not forget about the electric blue chic work wear blouse that is an absolute wardrobe essential for people with cool undertones!